Summit to Sea Connections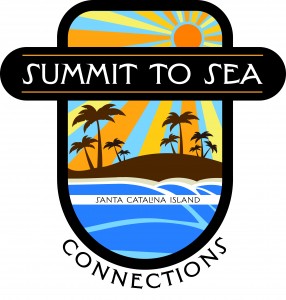 Exploring both the mountains & the sea, from the windward to the leeward side of Catalina Island. From our weekly worship experiences and camping retreats to trips that take you halfway around the world, the Summit to Sea community is all about doing life together. Whether you grew up in church or aren't sure you even like church, we invite you to come and see for yourself.
Summit to Sea Connections is a "come as you are" community stoked on knowing Jesus and connecting young adults through discovering God's love & plans for their lives.