Join Us This Sunday
IN PERSON & INDOORS @ ACC
We are happy to announce the return of our Sunday School program for our elementary age children! For more information on what this time will look like on Sunday mornings please call the office.
You can find praise PDF lyrics here to print and bring with you:
QR codes for lyrics will be available at the service for your convenience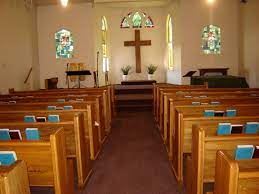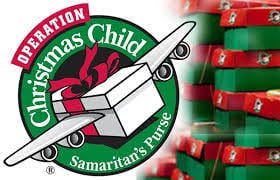 Thank you for once again supporting Operation Christmas Child! We were so happy to meet together again for a "packing party" as well as building boxes online. This year ACC built over 100 boxes!
Revised 12/1/21
We are excited to announce our return to the sanctuary! It has been so great to gather at the Bird Park picnic grounds, but it's time to move back inside, safely.
We are asking that each person wear a mask and please be mindful of social distancing out of respect for one another. A hand sanitizing station will be set up and bathrooms are available with sinks for hand washing .
If you feel comfortable joining us in person inside the church building for services we are excited to have you. If you are unable to join us in person we completely understand and support you in that decision. We encourage those of you not joining us to find us on Facebook where we are attempting to stream the service live each week at

facebook.com/AvalonCommunityChurch

as well as subscribing to our YouTube channel

"Avalon Community Church"
where you can watch previously recorded sermons posted weekly. If you need help accessing either of these sites please reach out to us.
We would like to remind you that our office is not operating with usual in person business hours but all forms of communication are checked regularly. Please leave a message when you call the office or contact us by email.
As always, do not hesitate to call, text, or email with any needs, questions or concerns.