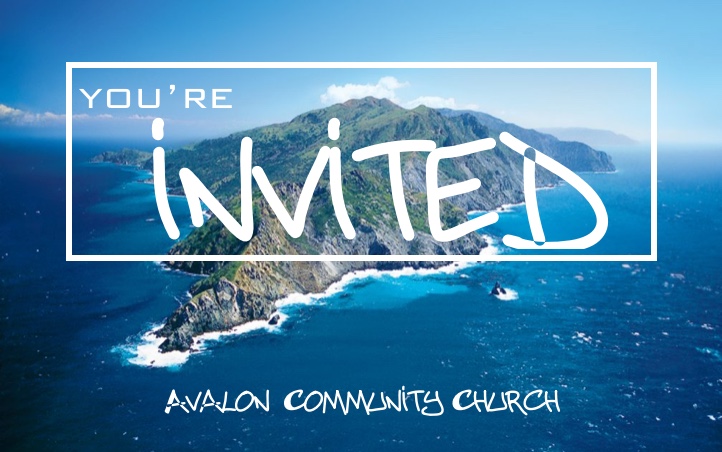 8:30 AM ~ with Pastor Ron Eroen
Free Buffet Fellowship Breakfast at about 9:45 AM.
10:30 AM

~ with Pastor Andrew Hobbs
6:00 PM ~ Spanish Service
"Treasure Island: The Adventure in Ever, Ever Land" is presented during the 10:30 AM service along with Nursery and preschool care.
Communion
is celebrated at all Services the First Sunday of each month.
Thursday evening 6:00 PM
Singing Waters Christian Center
346 Catalina Ave
(children's program available)